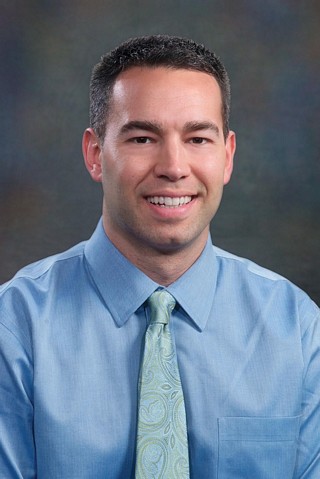 Zachary Christman
Sales Associate Brookline/Newton Office
617-821-0222
617-566-8379

About Zachary
Zach Christman is a residential sales agent at Hammond Residential where he has worked since spring 2012. Originally from Newton, Zach has an in-depth knowledge of Newton, Brookline, and Boston and their different neighborhoods that serves as an invaluable asset to his clients who are looking to relocate to, or within, the area. As a real estate professional with over ten years of experience as a top-producing agent, he works as an advocate for his clients throughout the entire process of purchasing or selling a home. Zach is known for providing superior customer service by establishing honest relationships with his clients that often extend past the purchase or sale of a new home.
Prior to joining Hammond, Zach worked as a residential real estate agent at a Newton-based residential real estate firm for four years. Before that, he worked in finance as an executive at both Fidelity Investments and Sun Life Financial. Zach also spent several years in the education field at many local schools and organizations, including Wellesley Middle School, F.A. Day Middle School in Newton and the Boys and Girls Club. These experiences gave Zach a keen understanding of teamwork and collaboration, something that has proven to be an invaluable resource to his buyer and seller clients.
Zach received his Bachelor of Arts and Sciences in Interactive Communications from the Ohio State University, and received a Master of Arts degree from Boston University.
Real Estate Listings